Hello and welcome to my portfolio. Please feel free to browse through my recent graphic design work and contact me in case you have any questions or want me to do an assignment. Please notice that this page is a work in progress… as every designer knows.
I am a graphic designer at heart and love to visit art museums and browse social media for new graphic design trends and techniques. I would describe my style as clean and modern while still embracing the character of the brand/product.
When I did my A-Levels I chose art at one of my Honors Courses, because I always liked to be creative and produce pieces of art. When I finished school I did a three year apprenticeship where I would visit a vocational school and work as an apprentice. After working for three agencies with different focuses in Berlin I found myself moving to Miami, hence this personal blog. Unfortunately I was not legally allowed to work, but that does not mean I could be creative and work on my communication skills as well as my artisanal skills. That is why I was a volunteer graphic designer so to speak. On top I managed to generate my own clients in Miami and Germany as well. I enjoyed the fact that I was responsible for every single step in order to bring my clients' visions to life.
Fast forward four years I moved to Manchester and started a new chapter in my life. Now I would love to put all my energy and ideas to a team. Even though these four years in Florida were more than wonderful, I definitely missed working in a team and having this team spirit that pushes you further and further.
Logo Design

---
H
Print Products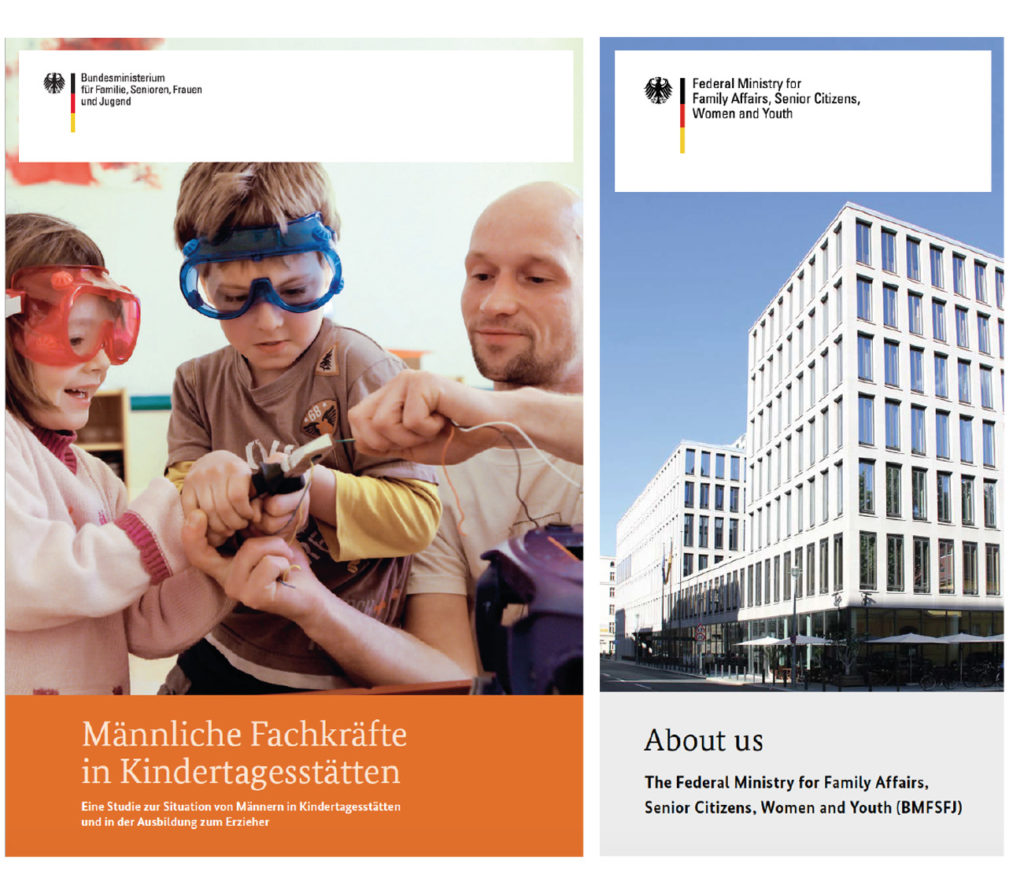 Brochure Design
These two brochures represent hundreds of publications I designed (Id) for the Federal Ministry for Family Affairs from 2011 to 2015. Duringthat time the ministry had two major corporate design updates. I knew the guidelines in and out and made sure that every publication made in our agency was accurate. Photo research and editing (Ps) as well as info graphic design (Ai) was also a big part of my daily tasks.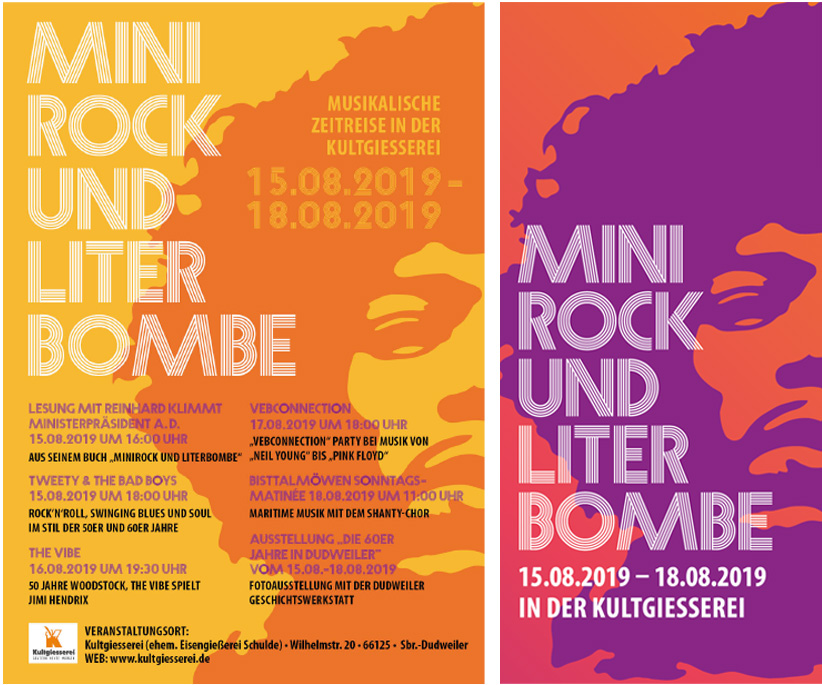 Poster and Leaflet Design
I designed these print products for an event hosted by Kultgiesserei. It was a 60ies themed music event which also included an exhibition. In order to make these layouts stand out, I chose bright colours and created a Jimi Hendrix silouhette (Ai), so that the viewer knows what the event is about, without even reading the copy.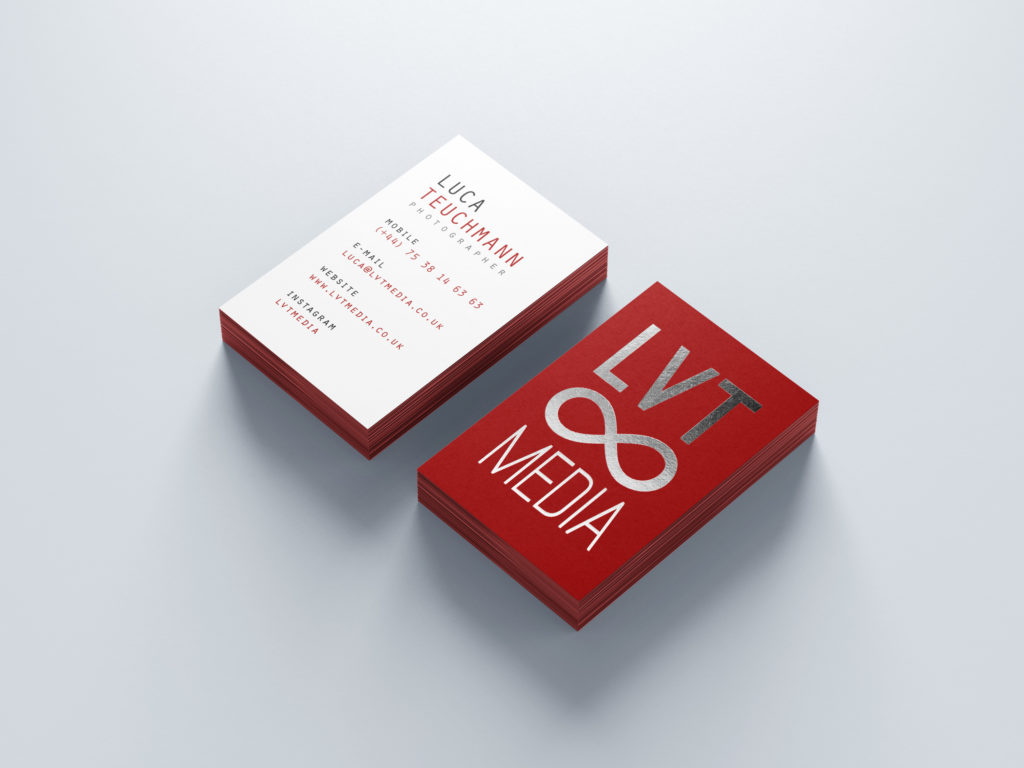 Business Card Design
Designing business cards or business papers in general is a wonderful task, since business cards in particular give the very first impression of your business. And to make a good first impression is so important. The LVT MEDIA business card stands out with its saturated red and the company name claiming the whole front.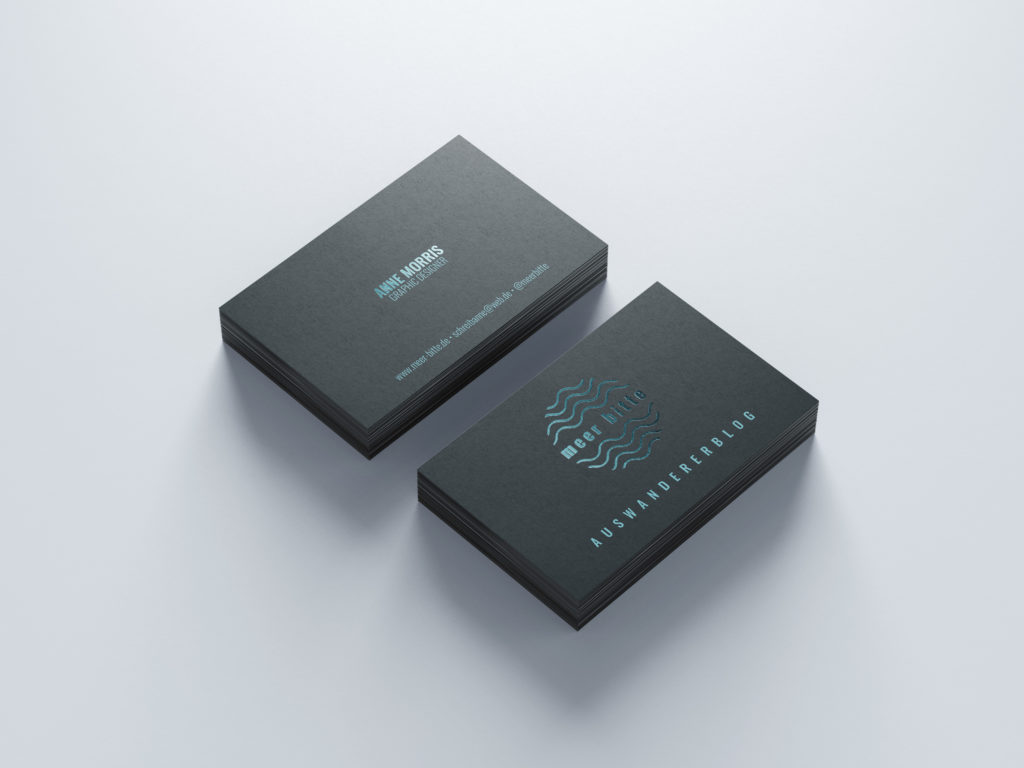 Business Card Design
When I moved to Florida in 2016 I started a private blog. I wrote about my life as an expat in the USA and cultural differences. In order to write accurate and informative articles I did my research on specific topics and went out to take fitting pictures, which I enjoyed the most. "Meer" means sea in german, that is why I chose waves as a key element for my logo. The waves surround the sans serif font and create a nice contrast of shapes, which in turn symbolises the differences between my life in Germany and the USA.
f
Web Design
Online Shop Design
I designed this online shop for Tea Brews with Shopify. I chose a modern and clean template to amplify the brand's modern looking product. I designed the logo, too and assisted the photographer as well. Together we created a preset in Lightroom in order to establish a consistent imagery.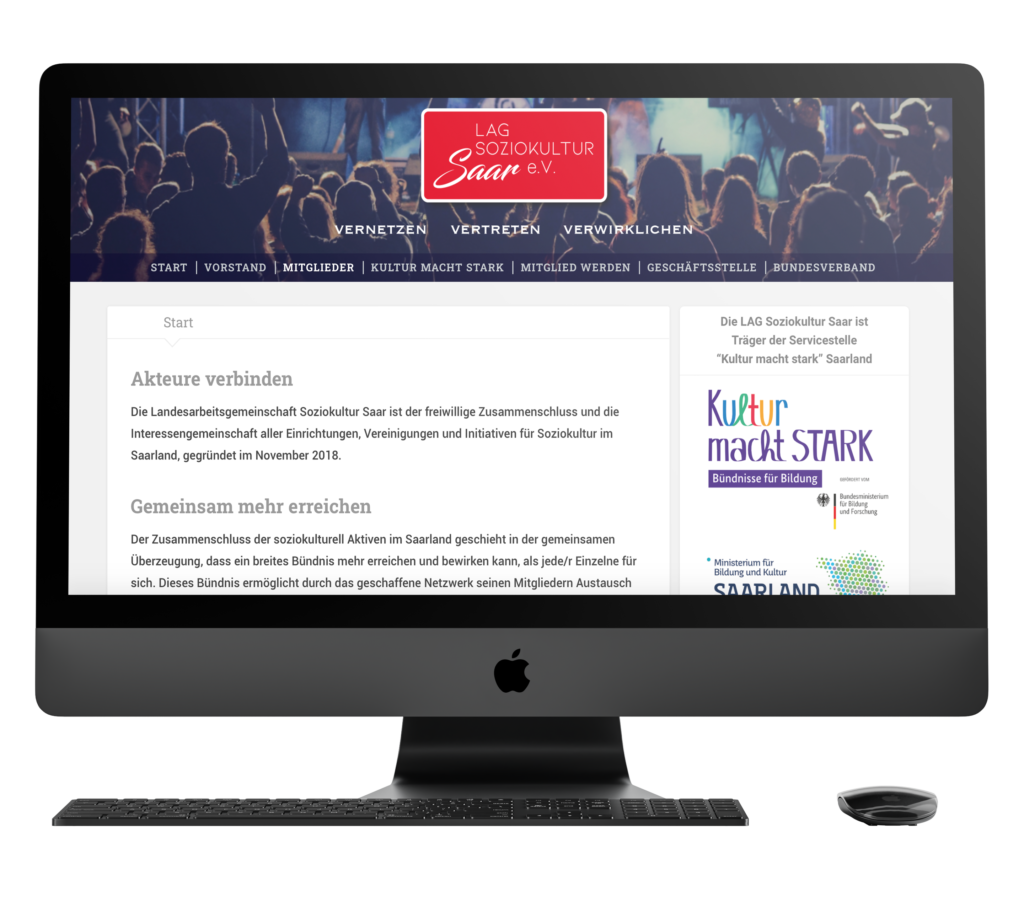 Web Design
I designed this website for LAG Soziokultur Saar e.V. with WordPress, based on a WP template. I adjusted the screen layout according to my client's briefing. Therefore I had to add code (CSS). Since it is a non profit organisation it is important to create a serious and trustworthy design that also shows some character.
H
Photography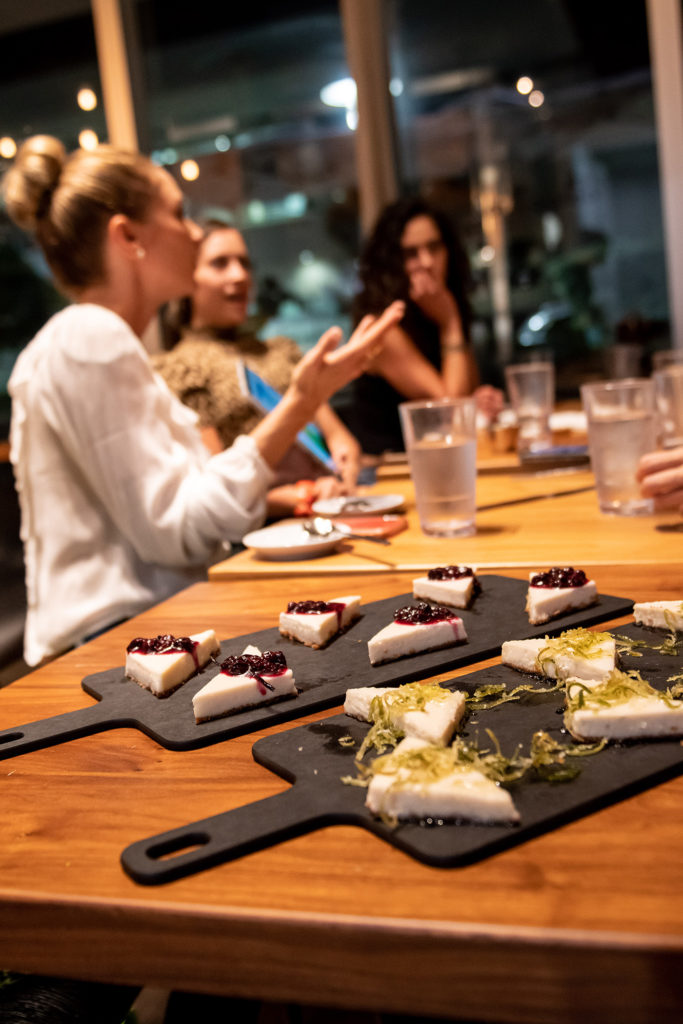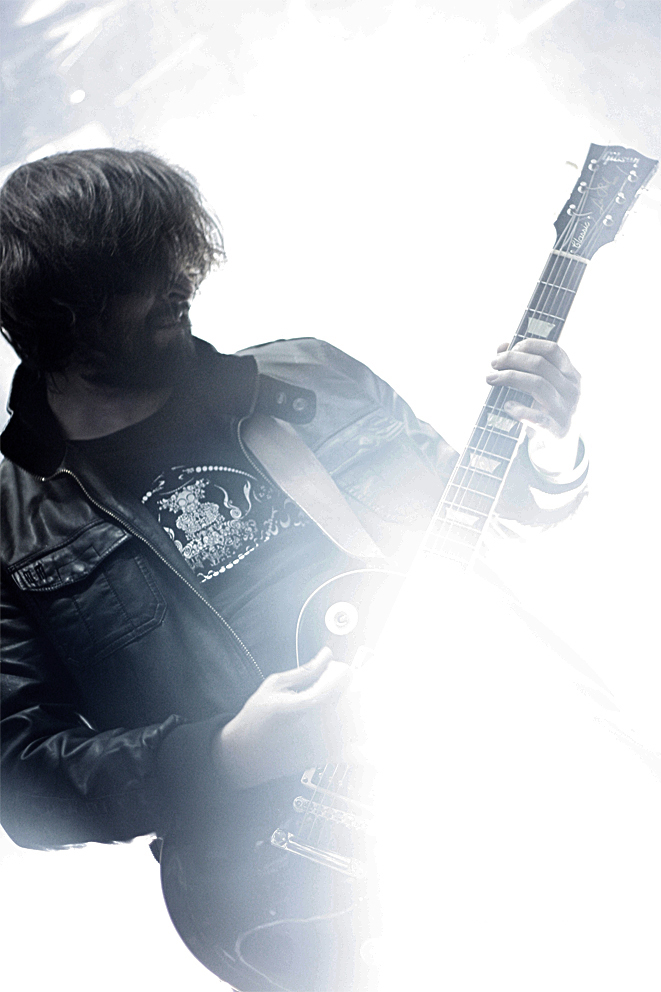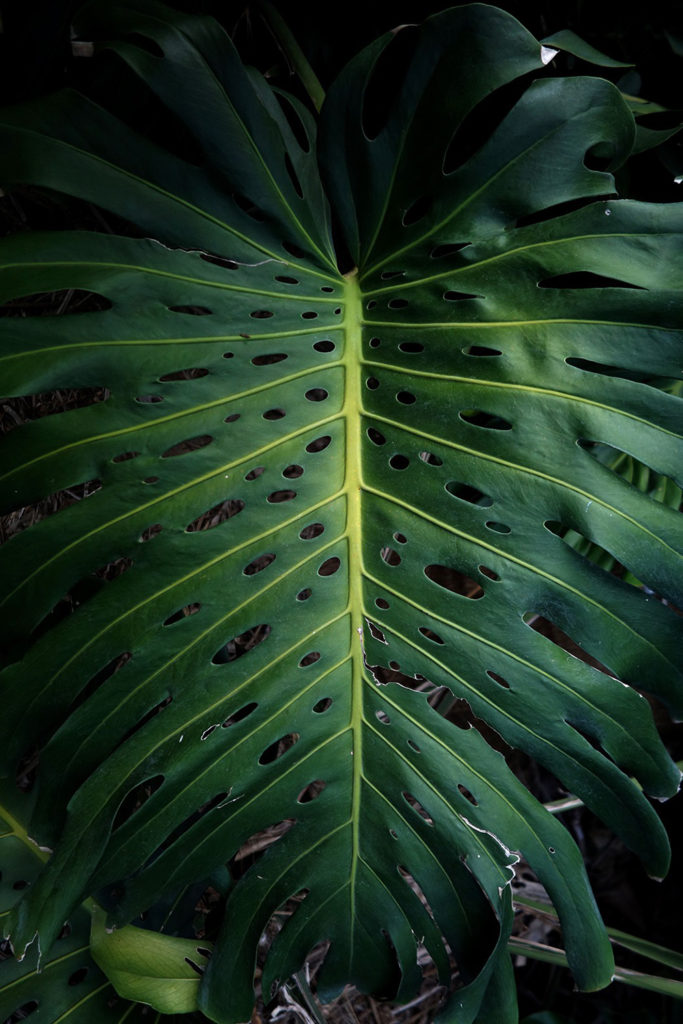 H
Redesign
Following I redesigned three popular logos in a private project in order to show how I see those brands.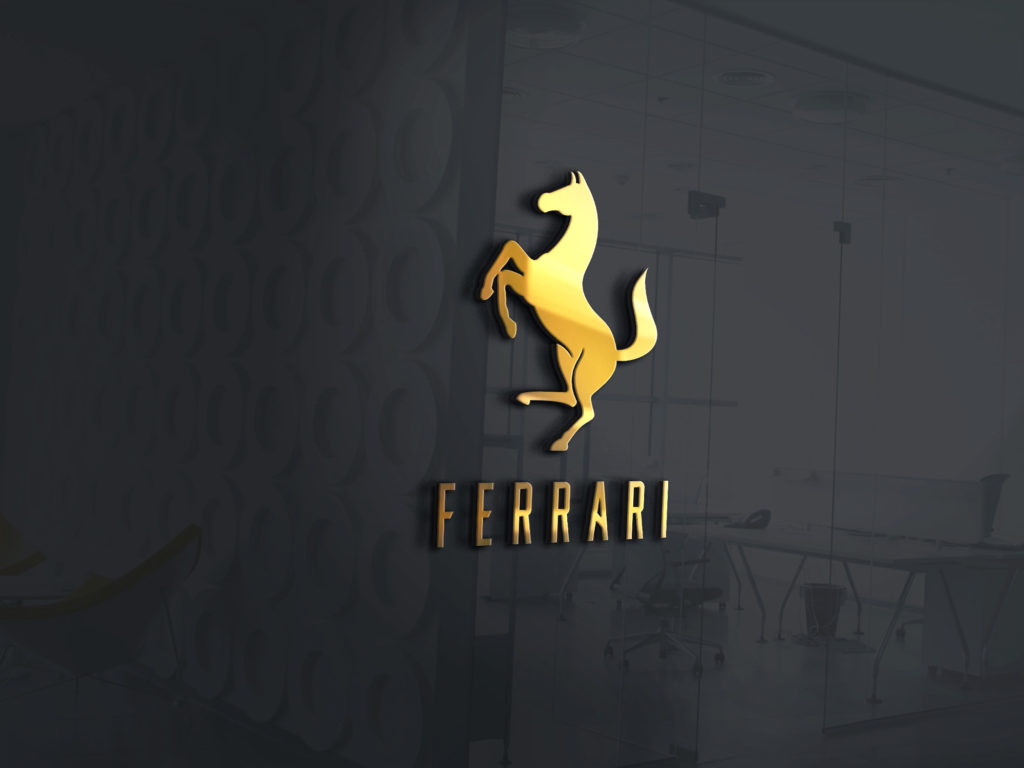 Redesign Ferarri Logo
I tried a more modern approach since Ferrari is building modern looking cars as well. The iconic horse is still the center of the logo, but with a simplified look. The font supports the modernised horse while the bright metallic yellow still represents Ferrari.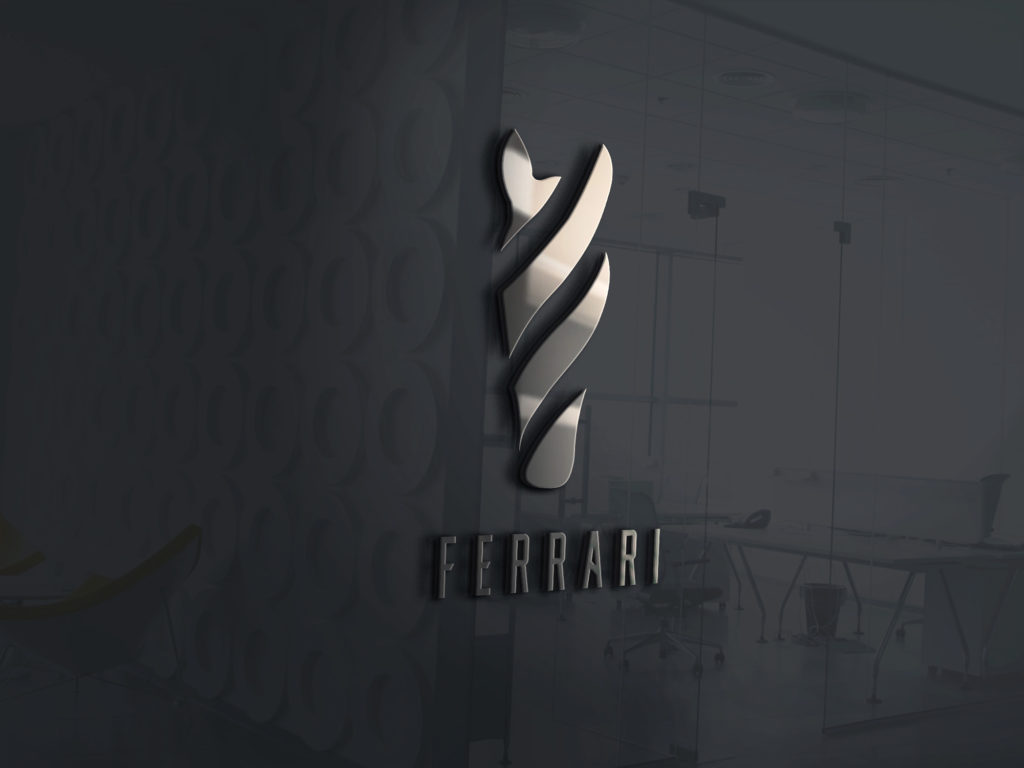 Redesign Ferarri Logo II
I created an even more abstract logo in order to really create something new. This horse head consists of four slightly curved stripes, which represent tire profile. So we still have a horse themed main element, that now includes a vehicle part as well. The sans serif font creates a nice contrast to the soft curved horse head. In order to make the logo timeless I chose a dark metallic grey.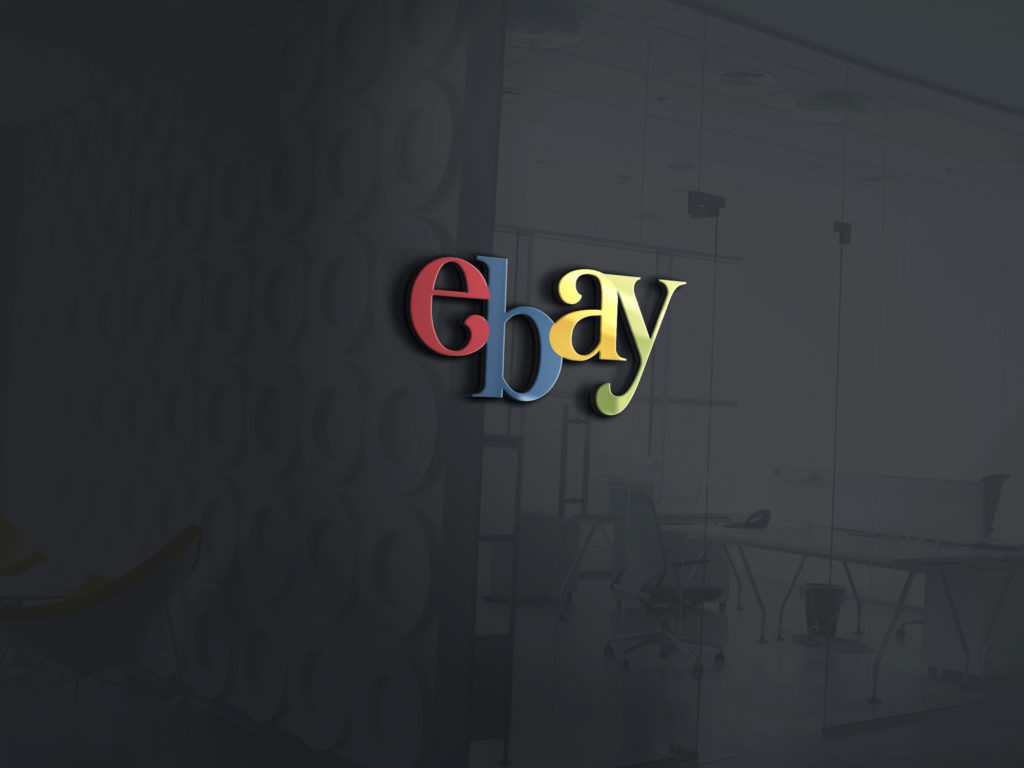 eBay Redesign
For this redesign I got inspired from ebay's previous logo, where the letters are floating. I think this dynamic vibe is what characterises eBay the best. The colourful letters are now darker and more serious, while the font is adding character.
Marks & Spencer Redesign
The current M&S Logo lost its character in my opinion, that is why I wanted to create a logo that celebrates the long history of Marks & Spencer as well as the experience you have when you shop your groceries at a Marks & Spencer market. That is the reason why I chose a vintage looking frame that could also work as a sign. The font supports the vintage vibe and highlights the long history behind Marks & Spencer.
Illustration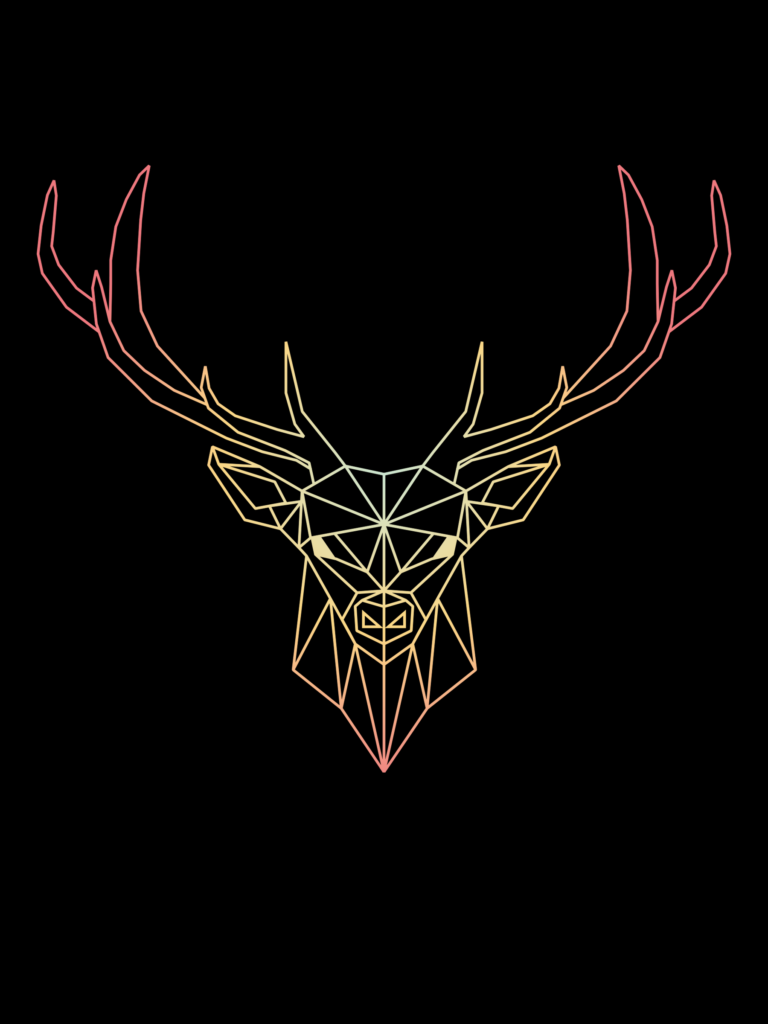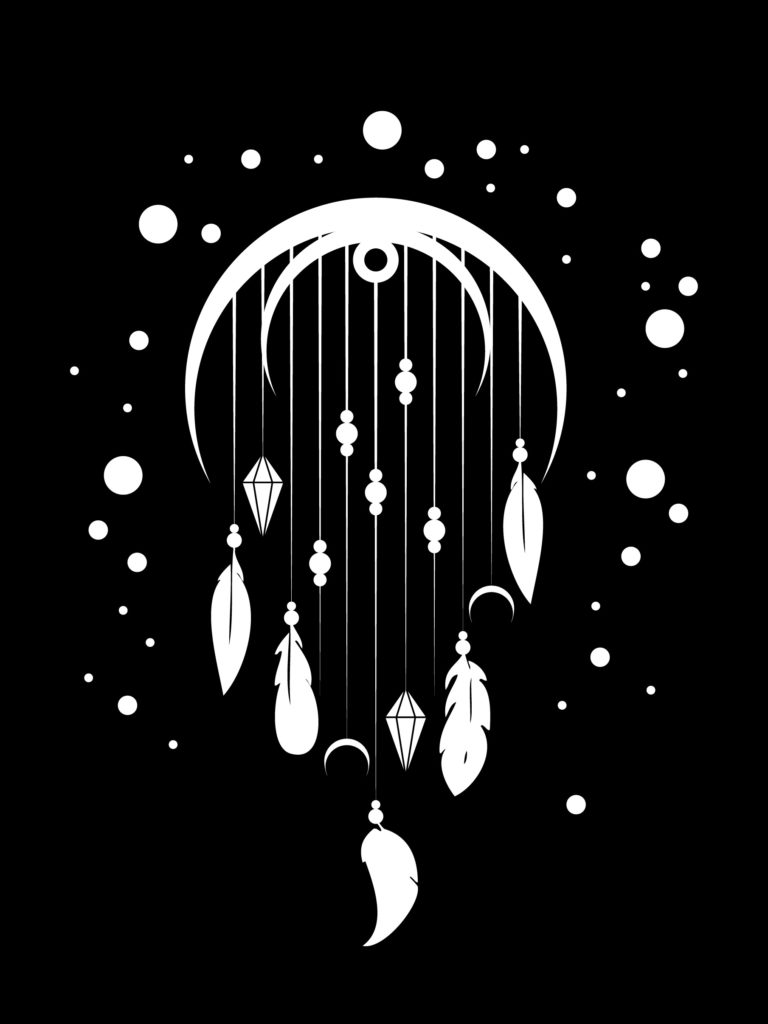 Video Editing
H
Credentials
Clients
Employers